General_Havoc: I am an Indie Game Dev who is in collaboration with Skylab Games. We made our first game together called RESPAWN for the Go Godot Jam 3, check it out!
I play Narrow One and I own a city on the SurviveWithUs Minecraft server!
товарищ means comrade btw

Cool people you should know: Dragonair DC Owner, sir dumb the stupid dc
They all play Narrow One, best game on itch.io!
/—————————————————————————————/


Highest kill streak in narrow one: 82
Highest deaths in one game: 102
Highest kills with short bow: 78
You can identify me in-game with my skin: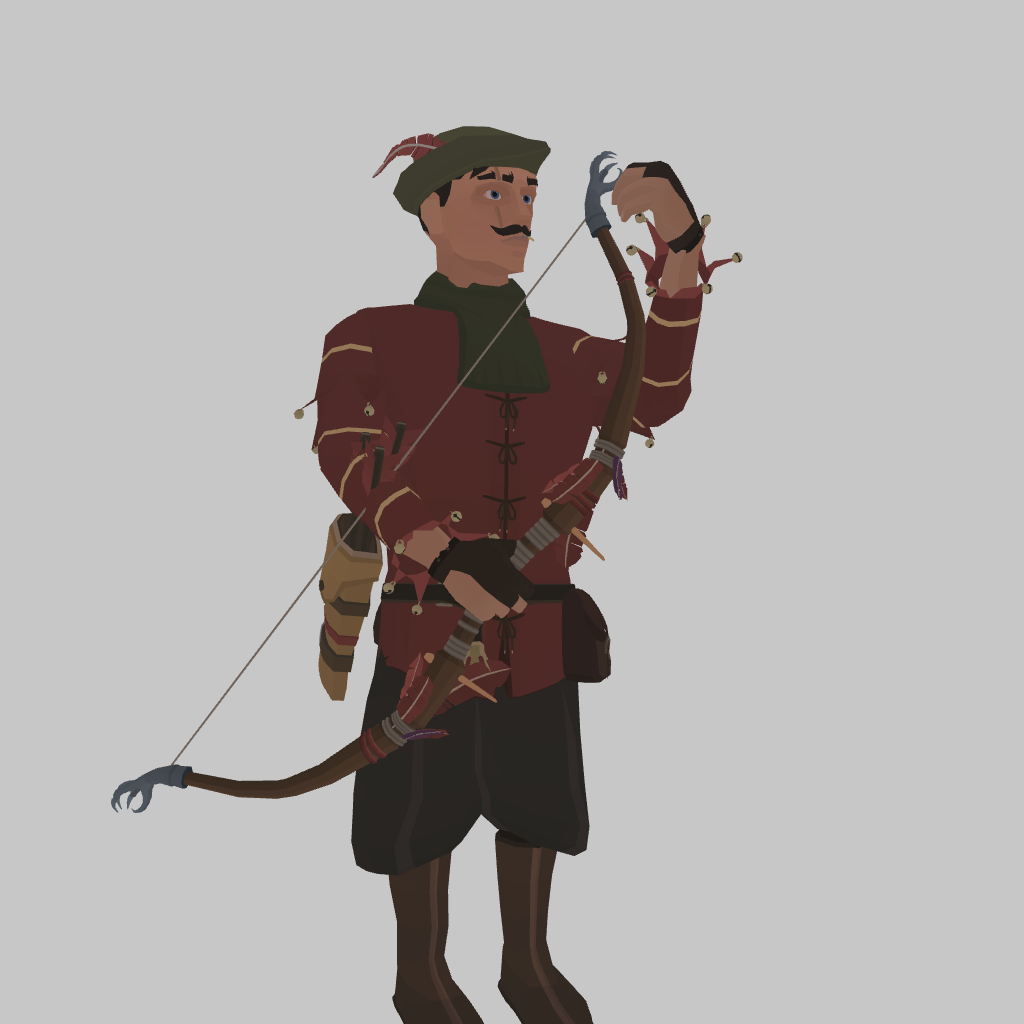 And this one: